2-room apartment, 91 sq. m
Bishkek, Gosregistr, Чынгыз Айтматова 4 (Проспект Мира)
Added 2 months ago
Moved up 16 hours ago
162
House
monolithic, 2019 г.
Condition
european-quality repair
Average price
To compare real estate, House.kg uses such parameters as room number, series, location. These numbers may not match the market price, which is influenced by many factors. For more accurate data, use a professional real estate appraisal.
Sale, 2-room apartment, elite, Bishkek, Gosregistr
$ 48 630 $ 781/m2 4 123 840 som 66 255 som/m2
This apartment is 40.86% more expensive than similar ads
The price per m2 of this apartment is 3.62% cheaper than similar ads
We compared: 53 ads
Analysis accuracy: high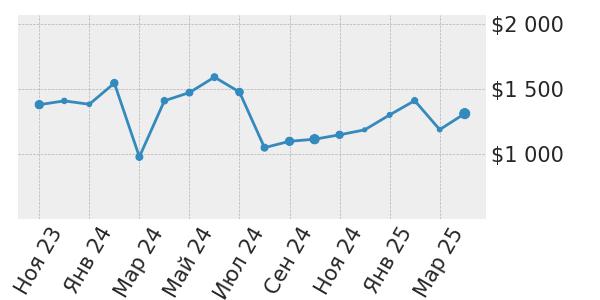 View all price changes
Compare this area with others
Description from the seller
Очень Срочно 🔥🔥🔥 Продаю 3х комнатную квартиру с ремонтом. Район Госрегистра ул.Белинка Горького. Рядом Азия Молл🌆 Этаж 7 из 12(+13технический) Квадратура: 91,86м² Застройщик "Ихлас" ЖК "Ботанический сад" Окна на Запад и Восток Сквозная Планировка Коммуникации Подключены!!! Дом уже готов , сдан под самоделку. Материал постройки из кирпича,отделка фасада натуральный камень Сары-Таш. Все коммуникации центральные (отопление ,горячая ,холодная вода,газ ) Охраняемая территория, детская площадка,рядом ботанический сад . Цена: 68500$$$ Торг по факту!!! Все вопросы по телефону: Жылдыз 0701777798 Кыргыз Недвижимость.