3-room apartment, 108.2 sq. m
Added 4 months ago
Moved up 20 hours ago
690
8
Area
108.2 sq. m, living: 65.7 sq. m, kitchen: 15.4 sq. m
Telephone number
possible connection
Toilet
2 bathrooms and more
Average price
To compare real estate, House.kg uses such parameters as room number, series, location. These numbers may not match the market price, which is influenced by many factors. For more accurate data, use a professional real estate appraisal.
Sale, 3-room apartment, elite, Bishkek, Togolok Moldo Square
$ 108 000 $ 1 280/m2 9 370 469 som 111 020 som/m2
This apartment is 11.57% cheaper than similar ads
The price per m2 of this apartment is 30.99% cheaper than similar ads
We compared: 47 ads
Analysis accuracy: high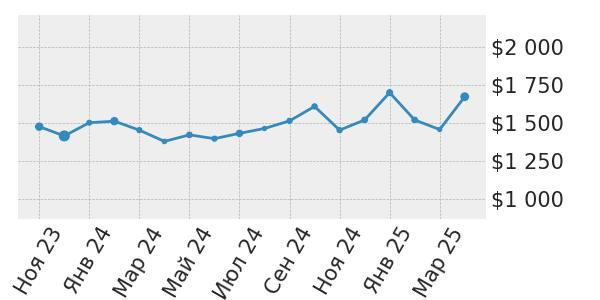 View all price changes
Compare this area with others
Description from the seller
показ квартиры - 500 с. по предварительной договоренности! продаётся полноценная 3х комнатная квартира в ЖК Поларис Плюс (блок В) в центре города (район Исанова/Боконбаева), все в шаговой доступности. в квартире начат ремонт установлены: ✔️ российская бронированная входная дверь; ✔️ российские радиаторы ROYAL PIANO; ✔️ решетки на все 4 окна; ✔️ инсталляция под подвесной унитаз (сам унитаз не установлен, в коробке, остается); ✔️ рабочий унитаз и раковина на время ремонта; ✔️ газовый счетчик, датчик и сизналищатор; ✔️ противопожарная система проведена сантехника, стяжка пола и оштукатуривание стен приобретён домофон, установка после ремонта, остаётся есть дизайн-проект от ведущей дизайн-студии HOMELOOK цена окончательная. наличкой не пугать. продаём неспеша. есть ТСЖ, оплата по 9 с за 1 кв.м. Долгов перед ТСЖ нет. Дом очень тёплый. в квартирах 28 градусов тепла, дети бегают в шортах и футболках.