1-room apartment, 48 sq. m
Bishkek, Asanbay m-d, ул. Сухэ Батора / Токомбаева
Added 7 months ago
Moved up 21 day ago
1088
House
monolithic, 2021 г.
Possibility of payment by instalments
no
Possibility of getting a mortgage
no
Possibility of exchange
do not offer exchange
Average price
To compare real estate, House.kg uses such parameters as room number, series, location. These numbers may not match the market price, which is influenced by many factors. For more accurate data, use a professional real estate appraisal.
Sale, 1-room apartment, elite, Bishkek, Asanbay m-d
$ 39 988 $ 875/m2 3 390 926 som 74 210 som/m2
This apartment is 7.57% cheaper than similar ads
The price per m2 of this apartment is 12.01% cheaper than similar ads
We compared: 94 ads
Analysis accuracy: high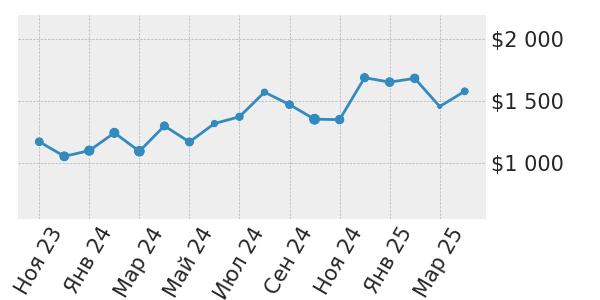 View all price changes
Compare this area with others
Description from the seller
Срочно продаю 1-комнатную квартиру Место расположение: Ю.Магистраль\ С.Батора Серия: Элитная Застройщик: Элит хаус ЖК "Асанбай Ордо" Этажность: 6 из 9 Общая площадь: S=47,79 м2 Состояние квартиры: Под самоделку Цена: $36800 то есть $770 за м2 Тел: 0557434142