3-room apartment, 58 sq. m
Bishkek, 6 m-d 24
Added 2 months ago
Moved up 13 days ago
904
Furniture
fully furnished
Security
bars on the windows, intercom
Other
plastic windows, air conditioning, pantry, quiet courtyard
Possibility of payment by instalments
no
Possibility of getting a mortgage
available
Average price
To compare real estate, House.kg uses such parameters as room number, series, location. These numbers may not match the market price, which is influenced by many factors. For more accurate data, use a professional real estate appraisal.
Sale, 3-room apartment, 104 series, Bishkek, 6 m-d
$ 45 544 $ 772/m2 3 861 949 som 65 451 som/m2
This apartment is 9.78% more expensive than similar ads
The price per m2 of this apartment is 11.68% more expensive than similar ads
We compared: 50 ads
Analysis accuracy: high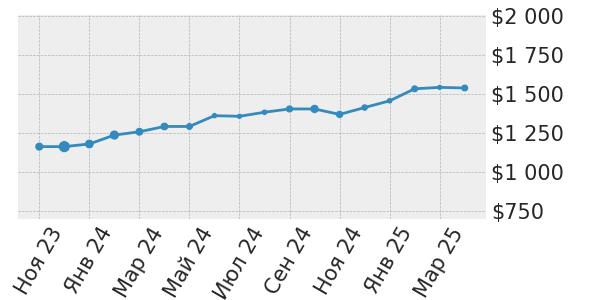 View all price changes
Compare this area with others
Description from the seller
Собственник. Продаётся 3-х комнатная квартира в 6-м мкр.,104 серии. 2-й этаж. Средний подъезд. Не угловая. Хороший ремонт. Дорогие обои, качественная сантехника. Мебель. Утеплённая лоджия (выведено отопление). Комфортное расположение. Всё в шаговой доступности: магазины, рынки, школы, детсады, спортивные и физкультурные площадки, парки и зелёные зоны, развлекательные центры, места для пеших и велосипедных прогулок. Общеизвестный экологически чистый район. Удобная транспортная сеть. Нет проблем с парковкой.