2-room apartment, 58.2 sq. m
Bishkek, Zhal-29 m-d, Абсамата Масалиева 81 40
Added 4 months ago
Moved up 3 months ago
452
Area
58.2 sq. m, living: 54.7 sq. m, kitchen: 10.9 sq. m
Telephone number
possible connection
Average price
To compare real estate, House.kg uses such parameters as room number, series, location. These numbers may not match the market price, which is influenced by many factors. For more accurate data, use a professional real estate appraisal.
Sale, 2-room apartment, elite, Bishkek, Zhal-29 m-d
$ 47 634 $ 726/m2 4 038 261 som 61 557 som/m2
This apartment is 30.72% cheaper than similar ads
The price per m2 of this apartment is 21.91% cheaper than similar ads
We compared: 49 ads
Analysis accuracy: high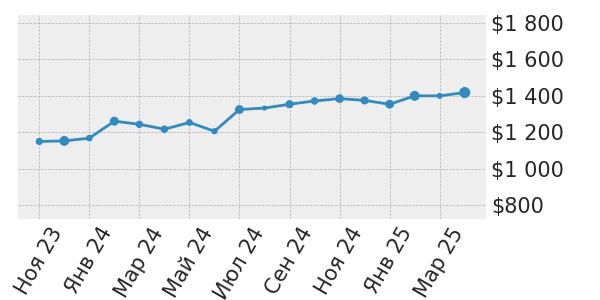 View all price changes
Compare this area with others
Description from the seller
2х ком.кв, общ.площадью 58.2 кв.м., расположена на 11 м этаже, по адресу: г. Бишкек, пр.А.Масалиева, 81 (Джал 29) 13 этажный кирпично-монолитный дом, где предусмотрены все центральные коммуникации, для комфортного проживания людей. Центральное отопление Центральная канализация Центральное водоснабжение Природный газ Пластиковые окна цвета золотого дуба Бронированные входные двери Современные лифты известного бренда Для жителей предусмотрен гостевой паркинг, а также просторный подземный паркинг с удобным заездом и выездом. В близи дома имеются большие супермаркеты, аптеки, спортивные центры, образовательные и медицинские учреждения. От центра города мкр. Джал отличается чистым воздухом и средней влажностью температуры.