2-room apartment, 63 sq. m
Bishkek, Gosregistr, Чынгыз Айтматова 4
Added 2 months ago
Moved up 15 hours ago
238
Average price
To compare real estate, House.kg uses such parameters as room number, series, location. These numbers may not match the market price, which is influenced by many factors. For more accurate data, use a professional real estate appraisal.
Sale, 2-room apartment, elite, Bishkek, Gosregistr
$ 49 064 $ 782/m2 4 160 640 som 66 304 som/m2
This apartment is 7.26% cheaper than similar ads
The price per m2 of this apartment is 7.66% cheaper than similar ads
We compared: 53 ads
Analysis accuracy: high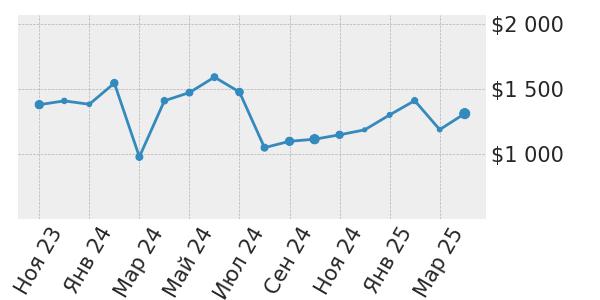 View all price changes
Compare this area with others
Description from the seller
Продаю 2 комнатную квартиру 63м2 на 9 этаже из 12 не угловая ПСО. Дом сдан под самоделку 70% люди живут. Дом кирпичный со всеми центральными коммуникациями. СК "Ихлас", ЖК " Ботанический Сад ". Цена: 45 500$. 0701 66 66 50 0555 77 17 26 Аида Кыргыз Недвижимость.