1-room apartment, 30 sq. m
Bishkek, Tunguch m-d, исаекеева
Added 2 months ago
Moved up 9 days ago
223
Average price
To compare real estate, House.kg uses such parameters as room number, series, location. These numbers may not match the market price, which is influenced by many factors. For more accurate data, use a professional real estate appraisal.
Sale, 1-room apartment, elite, Bishkek, Tunguch m-d
$ 30 630 $ 791/m2 2 597 398 som 67 118 som/m2
This apartment is 10.22% cheaper than similar ads
The price per m2 of this apartment is 15.86% more expensive than similar ads
We compared: 64 ads
Analysis accuracy: high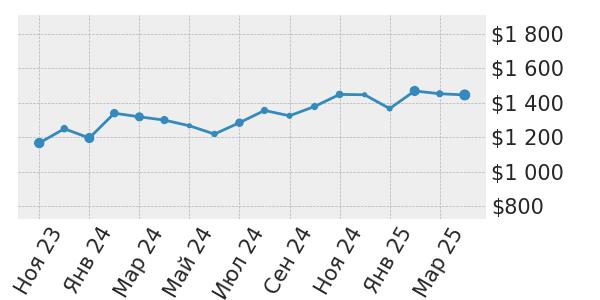 View all price changes
Compare this area with others
Description from the seller
Продается 1кв в новом доме. Район Тунгуча.Хорошая инфраструктура рядом все есть.Торговый центр Аю- гранд", баня Грин-Сити".Комуникации центральные.Квартира с ремонтом.Вообщем заходи и живи.Застройщик "Элит-Хаус.Цена:27500$. Торг.Номер:0557220214.0509880840.