2-room apartment, 65 sq. m
Bishkek, Zhal-29 m-d, Юж.Магистраль/Тыналиева
Added 3 months ago
Moved up 5 days ago
630
House
monolithic, 2020 г.
Security
bars on the windows, intercom, signaling, video intercom, security, combination lock, cctv, concierge
Other
plastic windows, improved, kitchen studio, new plumbing, air conditioning, non-corner, rooms are isolated, ready-built kitchen, pantry, quiet courtyard, convenient for business
Possibility of exchange
do not offer exchange
Average price
To compare real estate, House.kg uses such parameters as room number, series, location. These numbers may not match the market price, which is influenced by many factors. For more accurate data, use a professional real estate appraisal.
Sale, 2-room apartment, elite, Bishkek, Zhal-29 m-d
$ 48 447 $ 1 624/m2 4 108 338 som 137 692 som/m2
This apartment is 21.56% cheaper than similar ads
The price per m2 of this apartment is 63.97% cheaper than similar ads
We compared: 51 ad
Analysis accuracy: high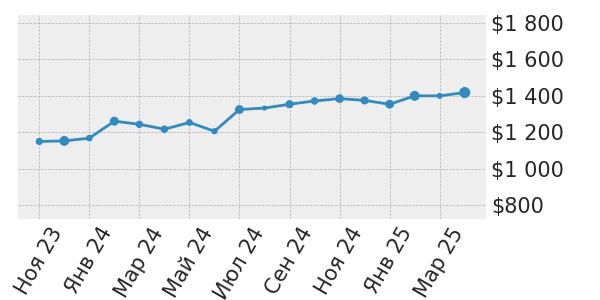 View all price changes
Compare this area with others
Description from the seller
Продаю 2-комнатную Элитную студийную квартиру на Юж.Магистраль/Тыналиева Этаж 4 из 12; Дом Класса комфорт+; Застройщик: Строительная Компания KG групп» Жилой Комплекс: «Жусуп Баласагын» Дом Кирпичный; Состояние Квартиры ПСО сдан; Коммуникации в Доме все Центральные; Утепление дома из Базальтового Волокна; Фасад дома снаружи из шубы; Общая Площадь квартиры: 65м2 Цена: 38000$ Обращайтесь по телефону: 0558232374 (Whats app / звонки) 0702645312 (Whats app / звонки)