1-room apartment, 35 sq. m
Bishkek, Med. аcademy, Б.Баатыра/Скрябина
Added 4 months ago
Moved up 2 months ago
778
House
monolithic, 2020 г.
Area
35 sq. m, living: 16 sq. m, kitchen: 9.5 sq. m
Condition
european-quality repair
Possibility of exchange
do not offer exchange
Average price
To compare real estate, House.kg uses such parameters as room number, series, location. These numbers may not match the market price, which is influenced by many factors. For more accurate data, use a professional real estate appraisal.
Sale, 1-room apartment, elite, Bishkek, Med. аcademy
$ 33 808 $ 659/m2 2 866 918 som 55 869 som/m2
This apartment is 0.57% more expensive than similar ads
The price per m2 of this apartment is 47.38% more expensive than similar ads
We compared: 5 ads
Analysis accuracy: low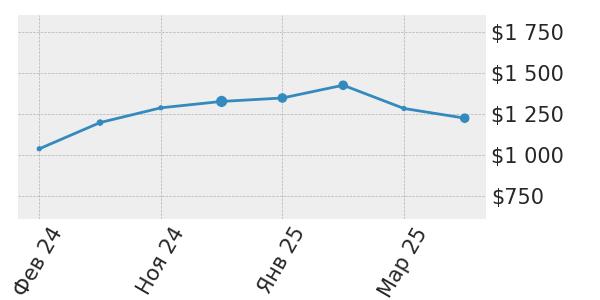 View all price changes
Compare this area with others
Description from the seller
Продаю отличную однокомнатную элитную квартиру по улице Б.Баатыра пересекает Скрябина.Квартира находится на 6 этаже в 12 этажном доме, не угловая. Площадь квартиры-35м2. Состояние квартиры - с евроремонтом.Вшаговой доступности 3 школы, 1 садик ,К.Г.М.А.,магазины, аптеки,больницы,КГИФК,кинотеатр,рестораны, остановка и т. д.